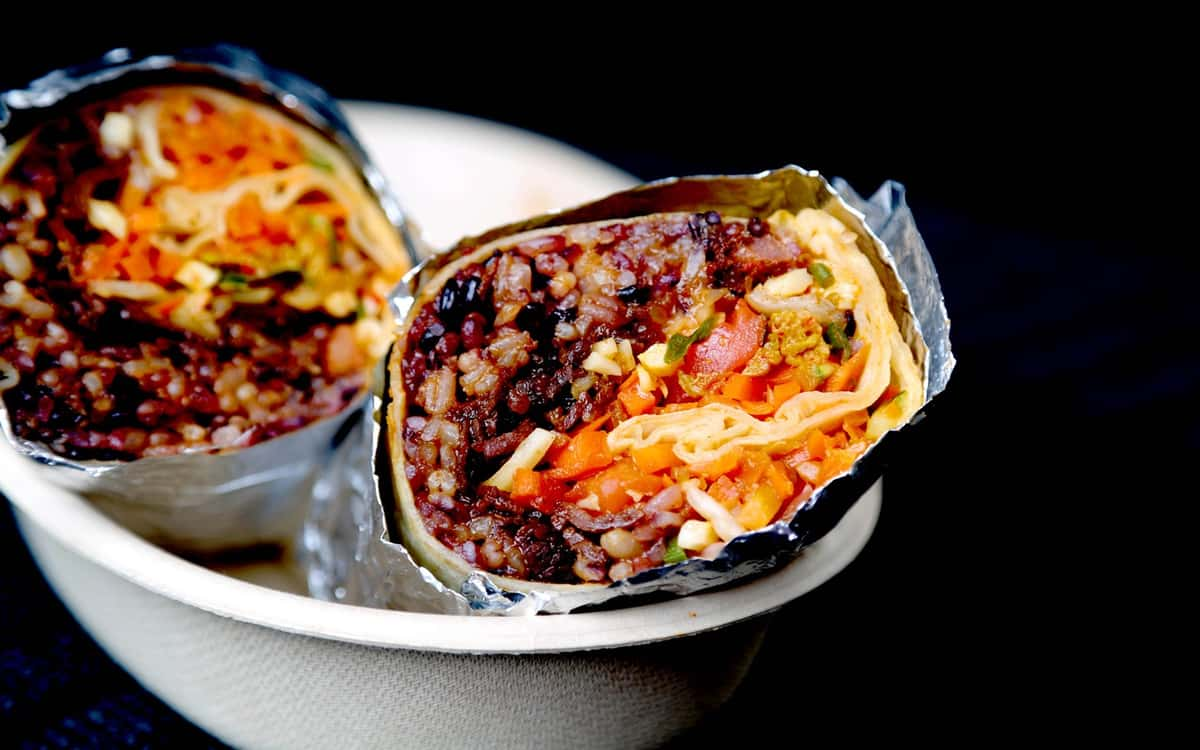 Simple. Fast. Delicious.
Cafe del Sol | San Clemente | Since 2007
WELCOME TO
CAFE DEL SOL
Welcome to Cafe Del Sol! We are a family run establishment and have been proudly serving the San Clemente community since 2007. Our sister restaurant, La Tiendita, also located in San Clemente, has been up and running for 25 solid years! We take pride in our handmade preparations and authentic Mexican cuisine served fresh daily. We also offer Pete's coffee and a variety of refreshing acai bowls, smoothies, and adult beverages. If you're looking for a quick meal before you hit the water, swing by our drive through service! Otherwise, visit us inside for the true Cafe Del Sol experience or let us cater your next special event! Cafe Del Sol offers catering for parties of any size. We offer a variety of packages and guests can choose whether they would like it ordered for pick up, served on premise, or cooked fresh at your event! We bring the taco bar to you! Please visit our catering page for further details.!